Article
Contemporary Irish fine jewellery from Ella Green
04 Jul 2019
Read Time: 6 mins
Designer Eimear Lynch established her brand Ella Green in 2017. A self-taught Irish jewellery designer, her style is influenced by everything from art to politics and is characterised by a modern, spontaneous aesthetic that is fresh and current. Here we speak to Eimear about what drives her as a jewellery designer and how her brand gives back to the communities where her materials are sourced.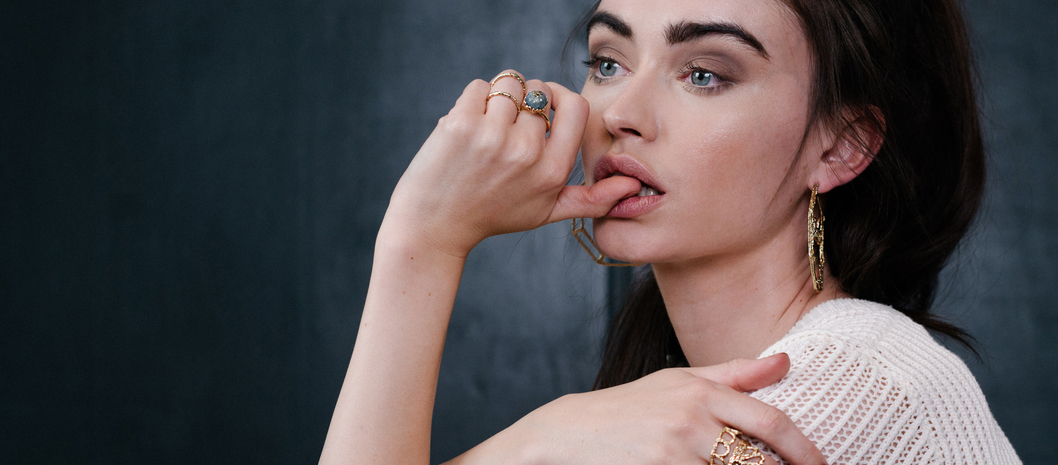 How would you describe the style of Ella Green jewellery?
Fearless, peerless and precious. I make pieces that I feel in my bones need to get made.
I have had limited classical training in making contemporary jewellery - just three months spent in Ecuador many years ago. I find though that this makes my style naïve which can work in my favour - for example I feel that it often leads to ideas that are less run-of-the-mill.
I also can't bear skimping on precious metal. I really feel that if one is going to the trouble of making a jewellery item, that one should make it really well and be generous with the settings, chains, clasps and packaging to create a truly luxurious product.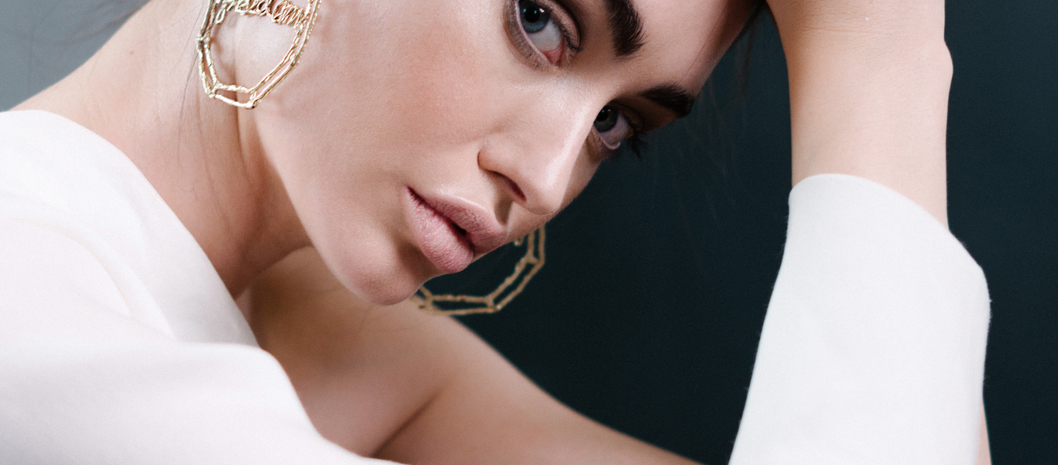 What is your starting point when you design a piece of jewellery?
I start with design in mind, although sometimes while I am at the bench working with materials and stones they seem to arrange themselves into pleasing shapes almost by accident. I have started making prototypes in biodegradable plastics which I then bring to my caster who burns away the plastic and the new piece of jewellery emerges.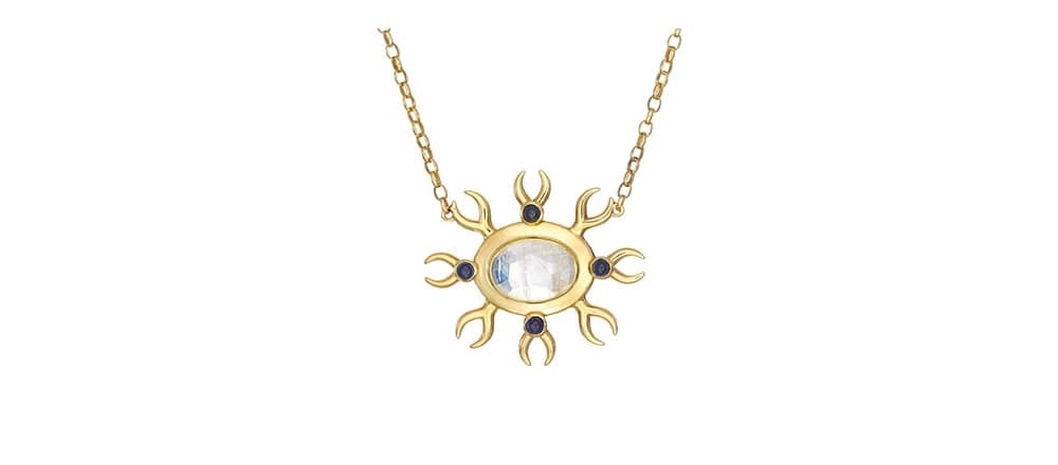 Where do you seek inspiration for your designs?
I find inspiration everywhere - art, poetry, Pinterest... both high-brow and low-brow sources. I find nature particularly inspirational though - it is endlessly inspiring to me and that is reflected in my designs.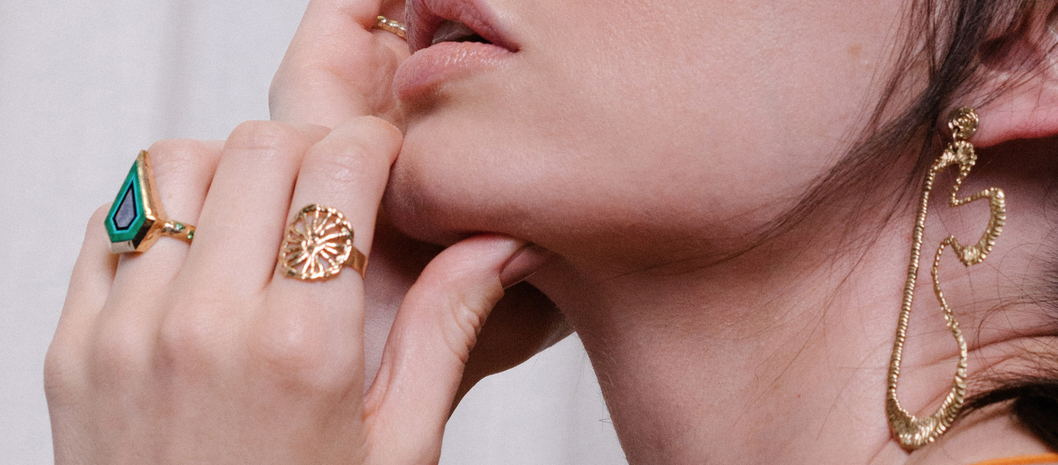 What have been the key moments in your brand's journey so far?
Being featured as part of Design Ireland and being shortlisted for the Irish Country Magazine Irish Made Awards.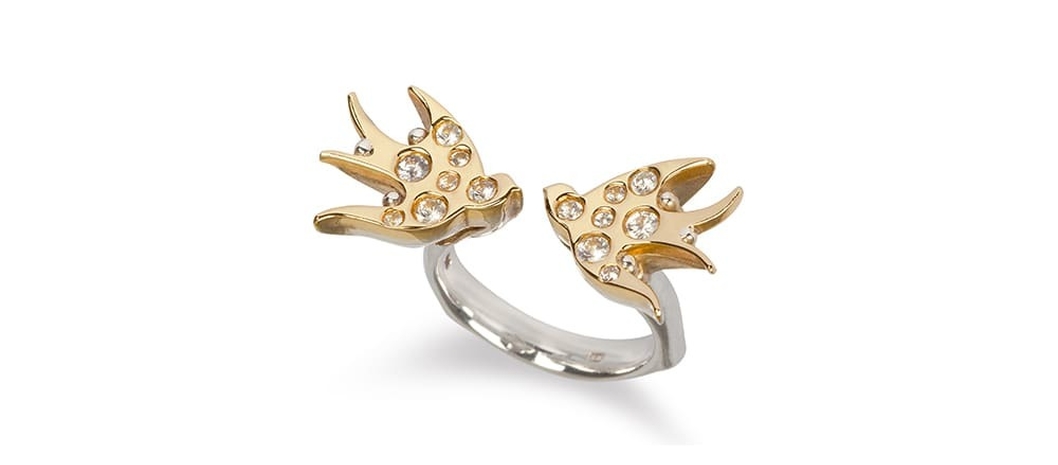 What do you find most challenging about running a small design brand?
Time and resources. I have a full-time job as well as young children and for a long time I felt that I should be designing jewellery full-time because it's my true passion. But I now realise that social media has a lot to answer for. The hypothesis that all you need to do to #liveyourbestlife is follow your passion and fame and fortune will follow is a fallacy. We have to get good at it first. There really is no overnight success. Realising this took the pressure off and released me to design jewellery for the original reason I started to begin with - love of it - pure and simple.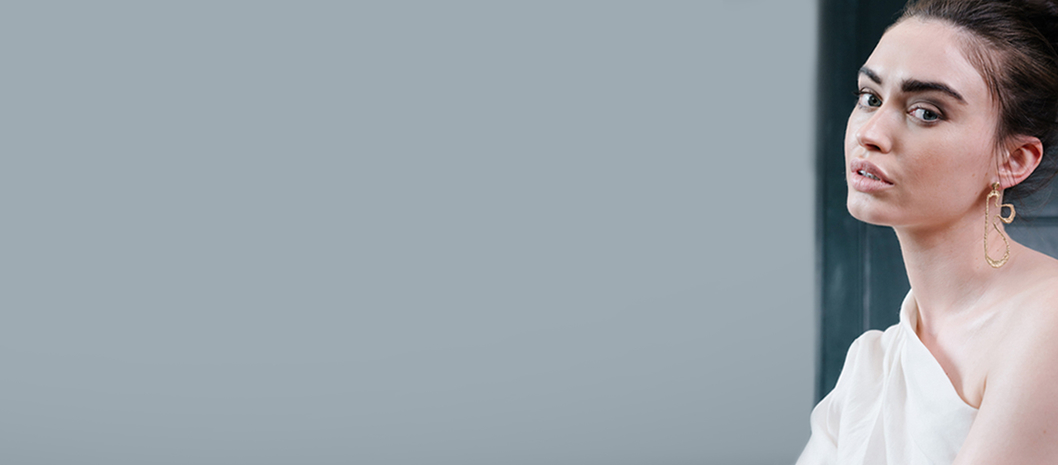 Who do you most admire in the world of design?
Solange Azagury Partridge, Nak Armstrong, Taffin, Hemmerle and Hanut Singh are some of my favourite contemporary designers.
Is there anyone in the jewellery industry that you look up to?
I constantly find Yianni Melas inspiring. He is known as @thegemexplorer online and he highlights good and bad practices in the global jewellery industry. It was Yianni Melas who put me in touch with Monica Sepulveda from the Emerging Voices Foundation in Colombia. Since then, I have supported the foundation with every piece I have sold.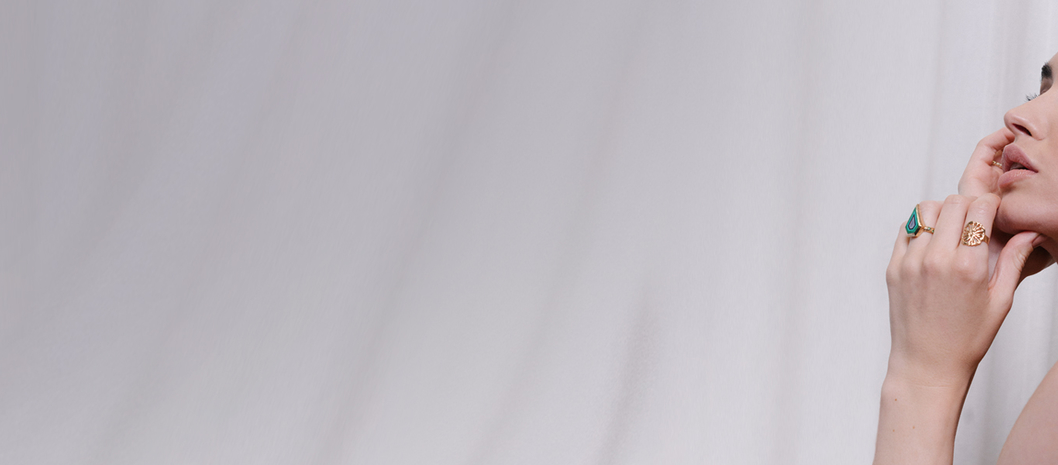 We live in a global marketplace - is that something you find inspiring in business?
I love the fact that I can make something in Ireland, sell it to a client in the United States and that part of the profit from the sale of the item supports The Emerging Voices Foundation in Colombia. We are all global citizens now - consuming on a planetary level. It is important to me that we can give something back.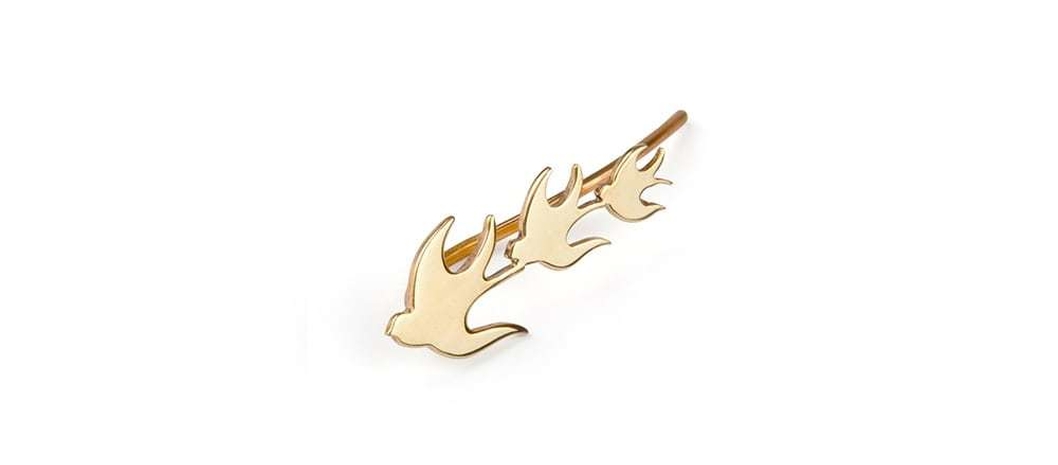 If time and budgets were no obstacle where would your design journey take you?
I would go deep into all of the old manufacturing methods and combine them with modern means to come up with a unique way to create pieces of jewellery. I would travel to the gem centres of the world to see first hand what is fair trade and what is not. I would report on this for my followers as I think transparency is both desired and needed. As a jewellery designer I feel that I have a duty to highlight good practices in the industry.