Article
Arts and Crafts Movement: The new collaborative rug collection by Ceadogán Rugmakers
20 May 2019
Read Time: 6 mins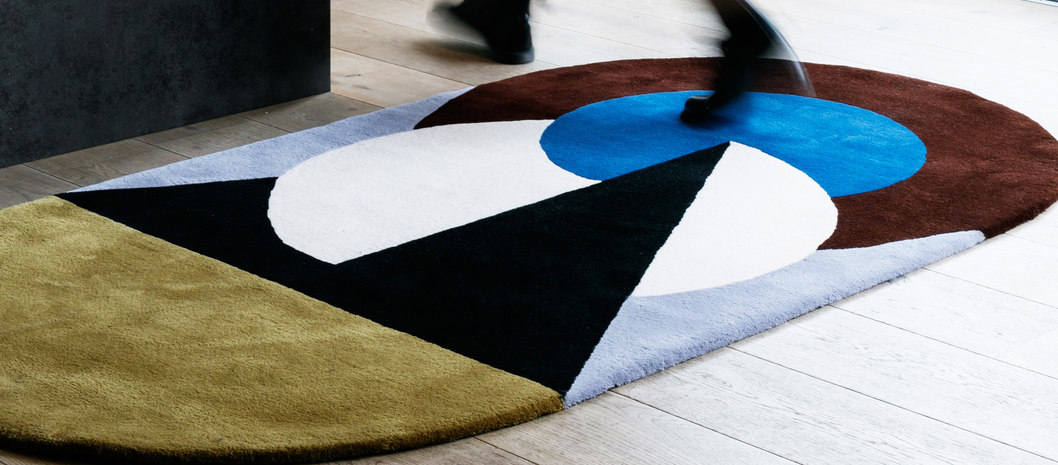 This week, Ceadogán Rugmakers announce the launch of a new rug collection entitled Ripple Effect. The new collection of modern rugs has been created in collaboration with artists James Earley and Deirdre Breen and is inspired by the timeless beauty and ideal creative form of the circle.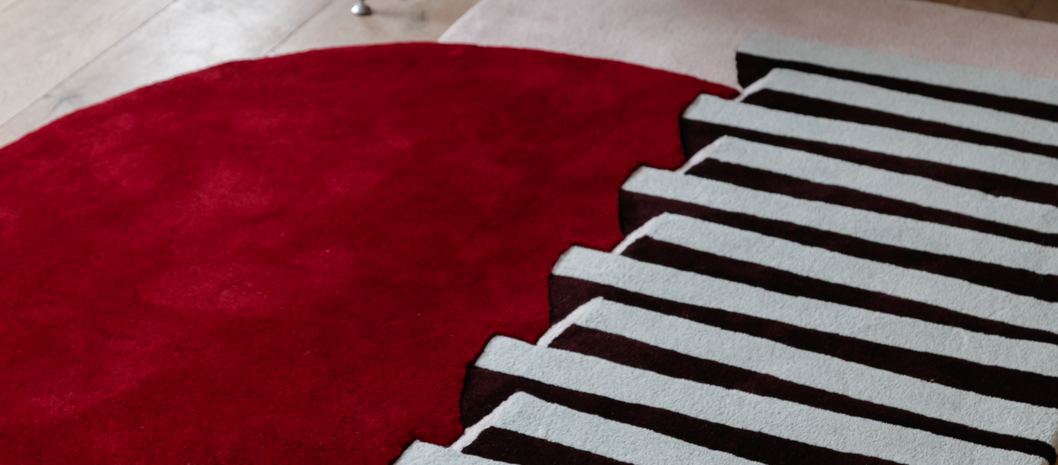 Ceadogán Rugmakers have a reputation for collaborating with some of Ireland's leading creatives including artists, fashion designers, printmakers and textile designers. Previous collaborations include those with ceramicist Andrew Ludick, fashion designers Helen Cody and Helen Steele, visual artist Patricia Murphy and textile designer Claire-Anne O'Brien.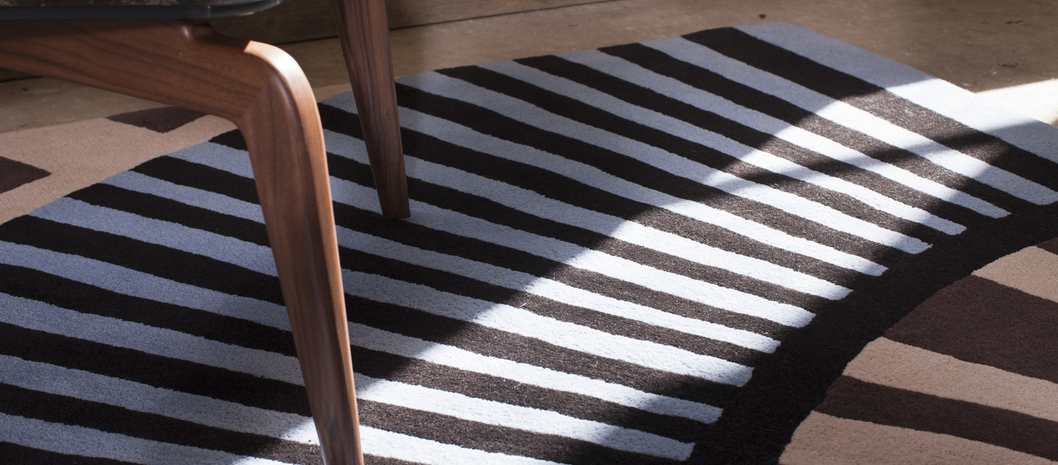 "We have a tradition of collaborating with leading Irish-based artists and textile designers. This year we have teamed up with artist James Earley and printmaker Deirdre Breen." says Denis Kenny, owner and maker at Ceadogán.
"From a full moon in the night sky, to the shape of the human eye, for centuries the circle and its continuity has lured artists to explore every aspect of its significance — in both concept and form. The purest universal symbol, without beginning or end, this self-contained shape is central to our relationship with the world."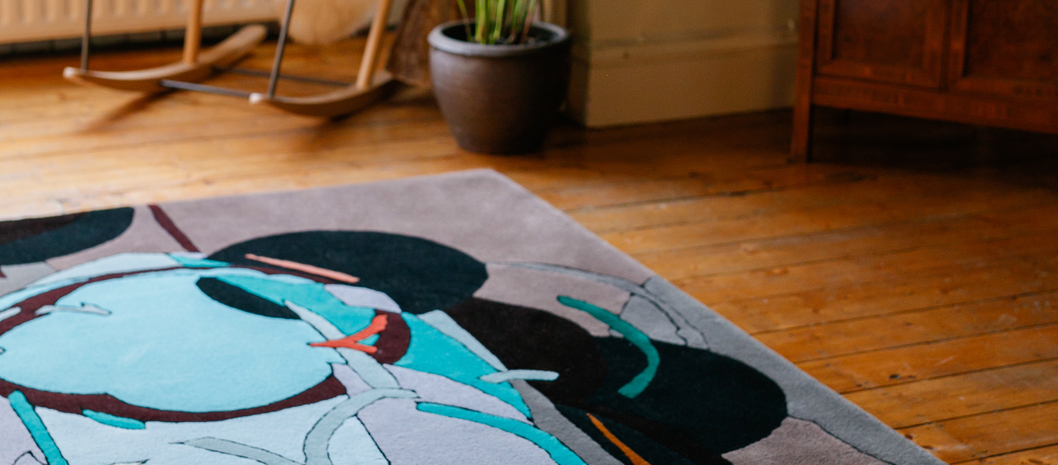 For this collection, which launches at the House home and interiors event in Dublin's RDS from the 24th to 26th of May, Dublin artist James Earley pays homage to his family's rich artistic heritage in Irish stained glass art whilst emphasising colour, form and movement as well as early abstract expressionism.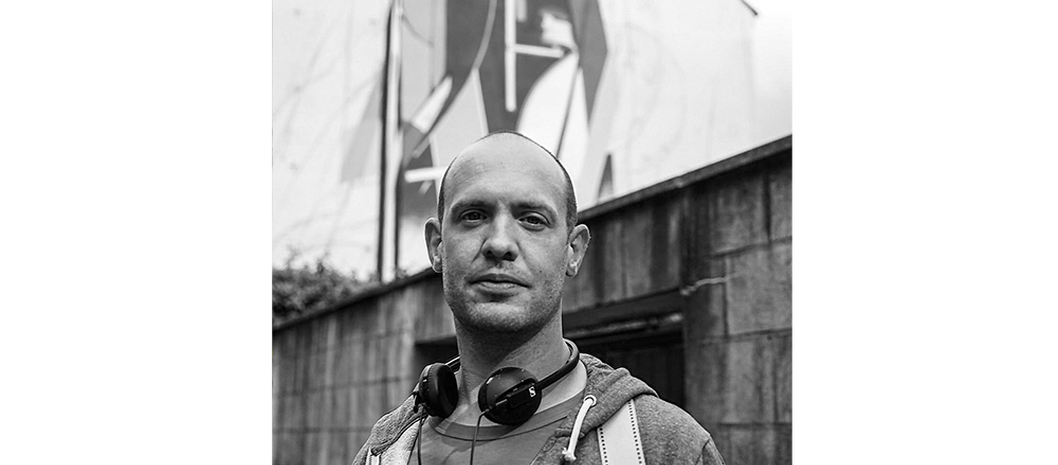 "It has been an amazing experience to work so closely with such respected craftspeople like Ceadogán," says James Earley. "It has been a privilege to join forces and share our common vision, to celebrate and elevate contemporary Irish craft with an artistic sensibility."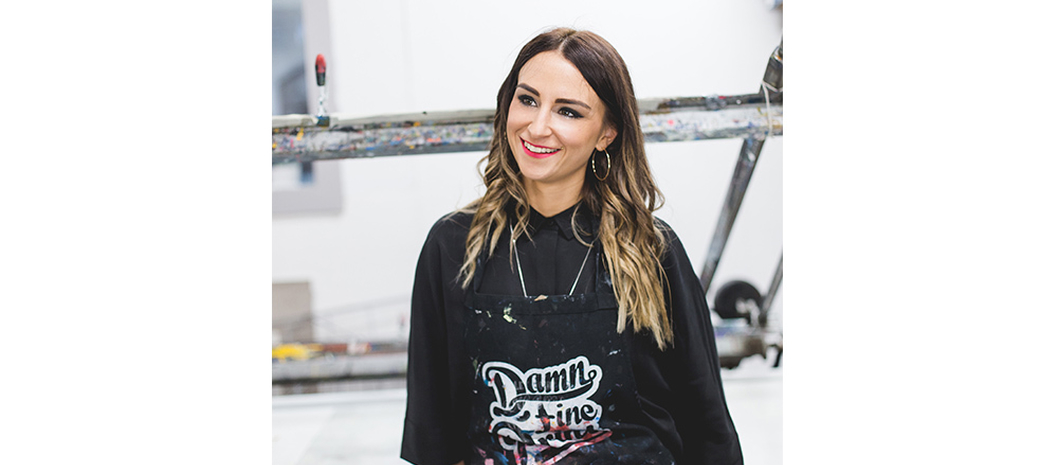 "The making process has been a joy. Working with Denis and Fiona on colour interactions has been a really interesting and fulfilling process," says printmaker Deirdre Breen. "Seeing the designs translated through a new material for the floor has been really energising and exciting."