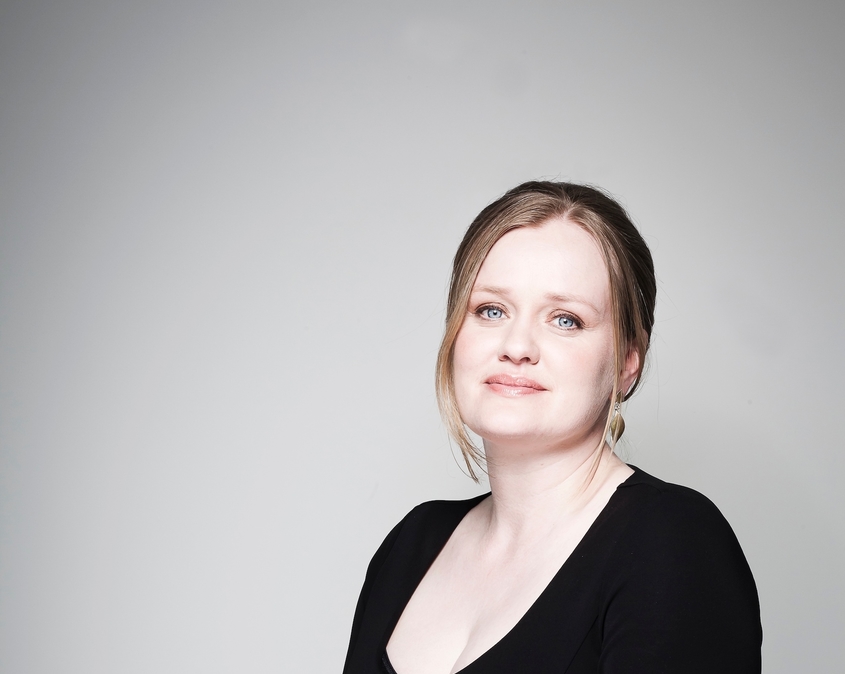 Designer: Mary Neeson Ceramics
Mary Neeson produces delicate porcelain objects which have a strength and purity of form. Mary Neeson Ceramics is based in The Blue Pool Gallery on the outskirts of Killarney National Park. This location provides an endless source of inspiration for Mary's work.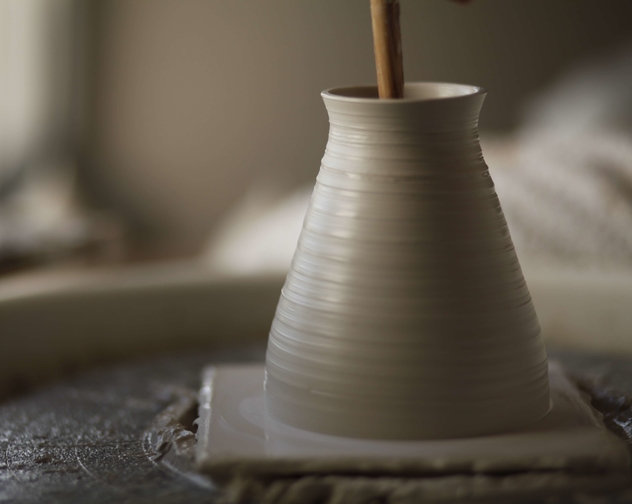 About Mary Neeson Ceramics
I work with porcelain using a number of different processes such as slab working, throwing and casting.
Discover more about Mary Neeson Ceramics
Mary's current body of ceramic work includes a series of angelic forms, a range of intimate lighting and quirky wall pillows.